This afternoon I spoke with one of my brothers, Anthony who wanted to tell me some exciting things going for him. We facetimed of course, because that's become our favorite form of communication. He talked to me about some of the ideas he's been working on and the things he's making happen. He's been wanting to push to opening up a gym where he'll be able to inspire others in their fitness. Today, he had a breakthrough in this idea and is now making the proper steps to it.
As you can assume, he was pretty excited and kept telling me- Just wait, I'll make it happen! It was awesome to see him excited for this Opportunity. Now, what was pretty interesting is that while he had all these things going for him, he mentioned quite a few times, "I just don't think I have the right kind of confidence". Which wasn't much of a shocker to me, only because Anthony is one of the most humble people I know. So when opportunity knocks, he's all about it, but is somewhat terrified to have to put himself out there. (As most of us are)
I told him that none of us are just born with confidence. We have to work at it and really find time to build on it. We have to understand that what we are most passionate about isn't something we should ever keep hidden from the world. I reminded him that of what we are passionate about can easily be inspiring to so many others in different ways, too.
We will all have some ideas that we are truly passionate about, but find ourselves doubting those ideas or worst- ourselves. What's really helped me overtime is of those things I've been hesitant to do or say, has actually benefitted myself and my life. I want to help and inspire people in different ways; my confidence continues to grow within myself and in those things I want to do in my life, because I really see that of what I'm passionate about has blessed my life and others lives as well.
As soon as you trust yourself, you will know how to live.
A message to my brother- I'm proud of the husband, father and man you've become. Keep chasing those things you're passionate  about. You'll make it.
To all-Don't be afraid to go after those things you're most passionate about. Be confident and believe that you can achieve it. What you inspire yourself to do, sometimes can inspire so many others, too!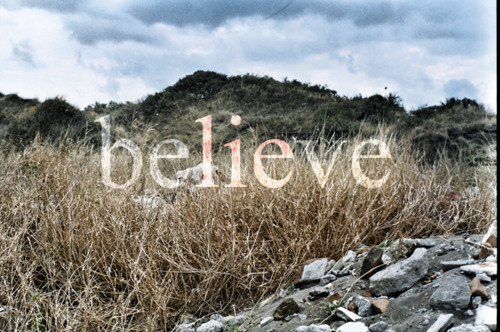 "Don't wait until everything is just right. It will never be perfect. There will always be challenges, obstacles and less than perfect conditions. So what. Get started now. With each step you take, you will grow stronger and stronger, more and more skilled, more and more self-confident and more and more successful."